Many new books have arrived this week. Stop by teenspace and check out the new books!
A debut entry in a new series by the best-selling author of Vampire Academy follows the experiences of a countess from the realm of Osfrid who assumes a different identity and makes friends at the Glittering Court school for upper-class ladies in order to escape an arranged marriage.
The teenage princess of a future-world Canadian superpower, where royal children are held hostage to keep their countries from waging war, falls in love with an American prince who rebels against the brutal rules governing their existences.
A conclusion to the series by the acclaimed author of Anna Dressed in Blood finds a bereaved Athena trapped in the underworld while Cassandra embarks on a quest alongside the god of death, and Hermes struggles to power up Andie and Henry before his time runs out.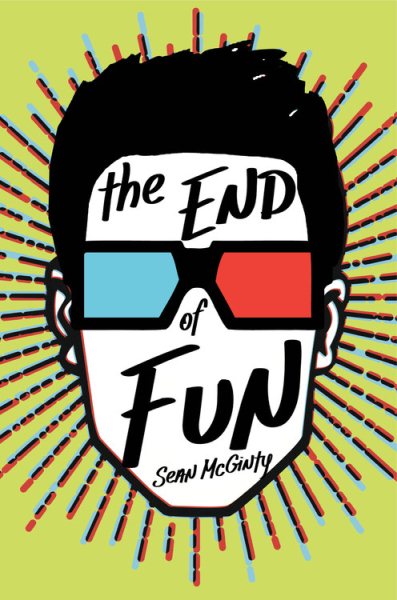 "Seventeen-year-old Aaron is hooked on FUN, a new augmented reality experience that is as addictive as it is FUN. But when he sets off on a treasure hunt, left by his late grandfather, Aaron must navigate the real world and discover what it means to connect–after the game is over"–