Archive for January 30, 2017
The 2017 Printz Award winner is March: Book Three by John Lewis and Andrew Ayon; Illustrations by Nate Powell.
Three were also Four Printz honor books:
Comments Off on The 2017 Michael L. Printz Award Winner
Comments Off on YA Display for February
Today we celebrate the remarkable life of history's most influential civil rights leader, Dr. Martin Luther King, Jr. He is known for his advancement of civil rights using nonviolent means based on his Christian beliefs.
Check out a book about Dr. Martin Luther King, Jr. and his role in the Civil Rights Movement.
Comments Off on Martin Luther King Day
Librarians from Nassau and Suffolk County met yesterday for a "mock" vote to select their chosen book to receive the Michael L. Printz Award.*
This year's "Mock" Printz winner was Salt to the Sea by Ruta Sepetys.
Additionally, three Honor books were chosen: March: Book Three by John Lewis and Andrew Aydin; illustrations by Nate Powell, The Sun is Also a Star by Nicola Yoon, and Burn Baby Burn by Meg Medina.
The real Printz Award winner will be announced on Monday, January 23, 2017.
*The Michael L. Printz Award annually honors the best book written for teens, based entirely on its literary merit, each year. In addition, the Printz Committee names up to four honor books, which also represent the best writing in young adult literature. The awards announcement is made at the ALA Midwinter Meeting as part of the Youth Media Awards and is celebrated with a program and reception each year at the ALA Annual Conference. (http://www.ala.org/yalsa/printz).
Comments Off on Mock Printz Award
These are some of the titles we are most excited to read in 2017. Stay tuned for more exciting reads being released this year.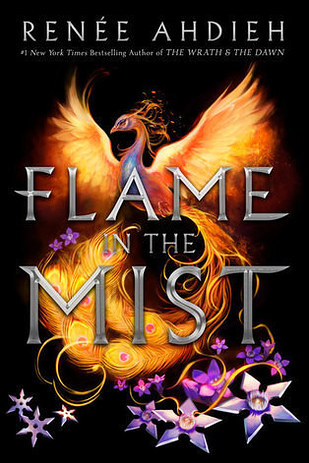 Comments Off on My Most Anticipated YA books of 2017
Teens had fun using concepts in science, technology, and math. During the program teens used Lego Mindstorms, Strawbees, and Littlebits.
Comments Off on STEM Afternoon